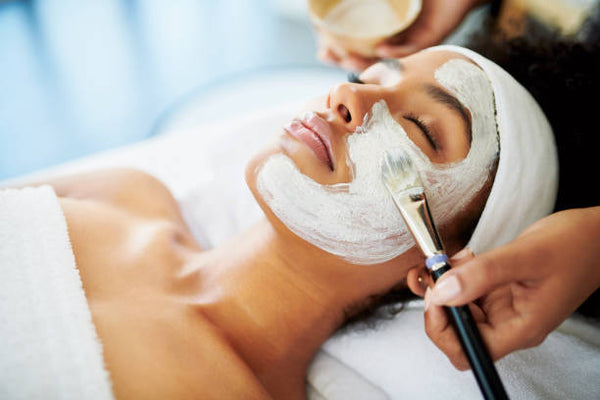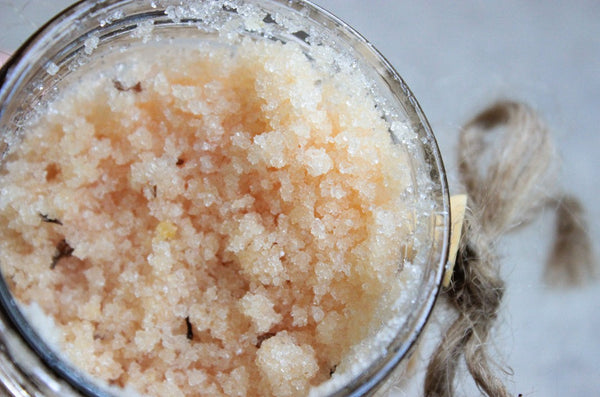 Holiday Package: 30 min Aroma Express Facial & Massage OR Body Scrub with hand paraffin & Spa Pedicure
Indulge in one of our spa combo choices and enjoy a day filled with our most popular treatments. 
CHOICE #1
30 min Aroma Express Facial 
Express facial created specifically for the person on the go. This facial is designed to deliver maximum results in minimum time. Budget - friendly facial! 
Includes:
Face massage (neck, shoulder and décolleté massage)
Aromatherapy steam, relaxing tonilizing face mask, hand massage with exfoliation scrub.
All skin types.
& 30 min Express Massage 
A combination of Swedish and Deep Tissue Massage.
Entire body massage to relieve stress and sore muscles, increase circulation, and restore balance to your body and mind,ends with hot stone massage and herb. Budget-friendly!
Total time: 30min
CHOICE #2
Body Scrub with hand paraffin & Spa Pedicure
Antioxidant rich skin tightening qualities of organic french roast coffee and sweet vanilla extract all together makes  french vanilla latte brown sugar, best scrub in the world. The brown sugar gently exfoliate old skin while keeping skin healthy and visibly radiant. The synergy of the Ayurvedic oils and brown sugar produces natural fatty acids that help keep moisture and firm skin, diminishing the appearance of fine lines and wrinkles leaving skin silky and smooth. This body scrub applied on whole skin will make your body younger than ever.