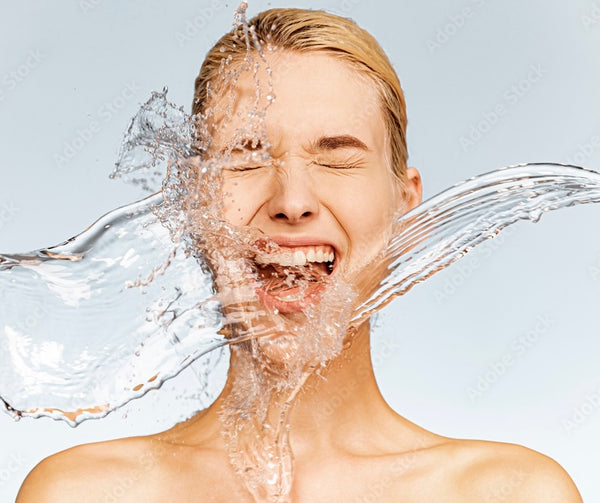 Oxygen-Hydra Facial
Oxygen is one of the most essential elements of human life. The oxygen that we inhale from the air around us helps keep our body and skin free from impurities and toxins but as we grow older, the oxygen levels in our skin naturally decline which contributes to wrinkles and fine lines.
Oxygen benefits:
promotes collagen production
helps detox the skin
speeds cell turnover
After an oxygen facial you can see a more refreshed and rejuvenated complexion.  
***Great treatment for extra dry skin
This oxygen facial treatment includes:
Skin analysis

Cleanser

Toner

Face, neck, and shoulder massage

Aroma steam

Exfoliation with the Clarisonic brush

Deep pore cleansing with extraction
Hydra machine ( Wakes up "thirsty" skin)
Oxygen machine with hyaluronic acid

Oxygen mask

Herbal eye treatment
SEASON SPECIAL: WITH LACTO PEEL ACID 
  (Lactic acid is used to create a mild chemical peel that can help even out your skin tone. It can help address age spots, melasma, and rough texture, along with fine lines.)
Total time: 70 min