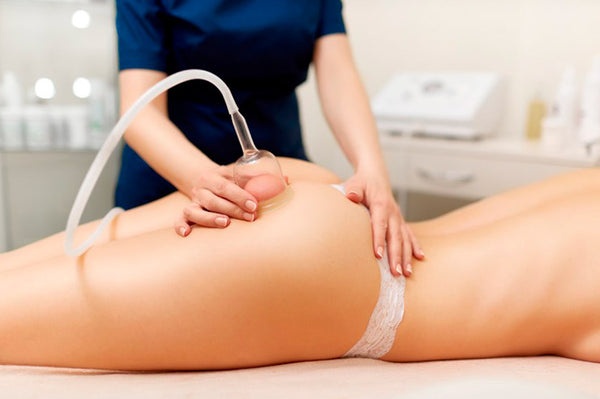 Vacuum Butt Lifting
Vacuum therapy is a noninvasive massaging technique that helps to lift your skin via a mechanical device equipped with suction cups. Get the perfect lift and tightness as you desire! 
THE LIFT YOU WANT WITH NO SQUATS! 
Benefits:
–lifts your buttocks by up to 70%
– instant results
–No surgery
–No pain
–No swelling
– Enhanced body tone and shape
– No anesthetic
– No side effects
– Improves blood circulation
– Excellent for cellulite
– Tightens & Tones Skin

One Session (30 MINUTE EACH SESSION) : $60 ($120 value)  
5 Sessions: $250 ($600 value)
10 Sessions: $500 ($1,200 value)
Vacuum therapy stimulates the muscles, breaks the cellulite and fat deposits, removes toxins, and improves lymphatic drainage. Vacuum therapy also helps restore the natural elasticity of the skin to soften the appearance of facial wrinkles! 

NO NEED PLASTIC SURGERY OR SILICONE IMPLANTS WHEN WE CAN TRANSFER IT NATURALLY!