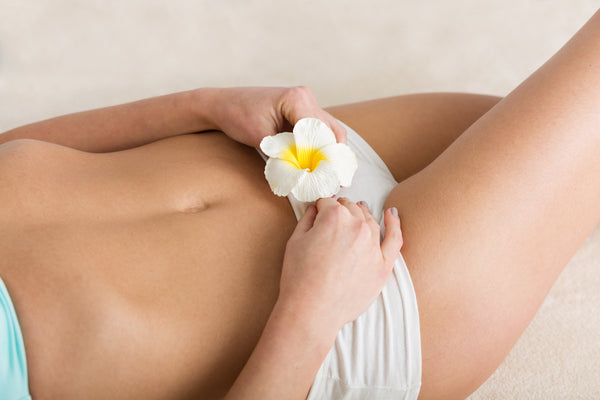 Vagacial (Vaginal Facial)
In our spa, we have obtained a new form of facial not only for your face but for all you ladies out there who want a replenished, rejuvenated, and refreshed surface on the private area also known as the bikini. 
YES, there is such a thing as a facial for your bikini. It is a highly popular treatment in this spa and it is best to keep your skin soft and clean. For all the ingrown hairs that have appeared after shaving can result in irritation in the skin. This facial is brought to calm down the area of the body. 
In this Vaginal Facial it includes: 
skin analysis
cleanser
toner
aroma steam
exfoliation
extraction

to pull out blackheads and any visible ingrown hairs

vaginal mask with

high fragrancy machine
TREATMENT TIME: ABOUT 45 MINS 
TO BOOK YOUR APPOINTMENT PLEASE GIVE US A CALL AT 1-(718)-841-9919 OR EMAIL US AT LAURASBEAUTYTOUCH@GMAIL.COM